Sorry, We're currently closed and will open Tomorrow at 08:00 AM, We are not accepting online orders at the moment . Contact us on 01314435656.
About Us
Oz cafe
Established In 2001
It's breakfast time , yes! and there is no better place to be at but Oz Cafe . We assure excellent service and create a friendly ambience for all our customers. Our food is prepared from fresh and pure produce to deliver delicious & warm loving delicacies for our wonderful customers . Catering to a wonderful crowd in Calder Road , Edinburgh & places nearby is our highest & top most priority . Always striving to serve a healthy variety of breakfast cuisines & lunch for our beautiful customers at the shop is our main goal..
Enjoy the lovely sun with a nice cup of coffee & paninis , also if that does not suit your taste then lunch is just around the corner along with dinner to top it of. Whole day service from breakfast to dinner is what we strive to deliver.
A Big Thank You To Our Wonderful Customers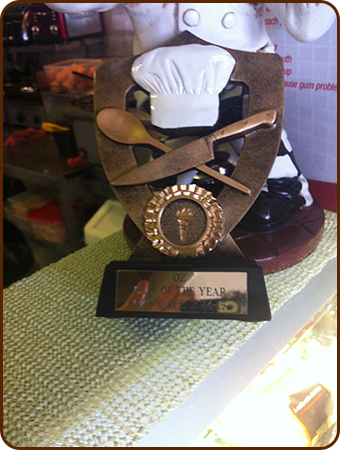 ---